Buddha seeds works on the stabilization and improvementof cannabis genetics and especially bases its efforts on theproduction of the best autoflowering. Caring above all the quality and not the quantity Buddhaseeds has become in a very short time a benchmarkworldwide.
Each of our varieties is worked with great effort anddedication, to offer a different and innovative result, capableof satisfying the needs of the most demanding cultivator.
In Buddha seeds we look for specific varieties for thecreation of crosses, with special characteristics of each oneof these trying to fix from one generation to another thefrequency of genes that have the best phenotypicexpressions.
Dinafem is a marijuana seed bank that sells the best selection of Sativa and Indica cannabis seeds available on the market; not only ours but from other seed banks as well. Since our origins as growers, we have researched the genetic characteristics of cannabis plants to produce our own seeds, which are widely appreciated.
We try to meet your specific needs in a personalised manner. We advise you on your purchase and provide you lots of information to learn, for example, the principles of self-cultivation, both through articles on our blog and through media content.
The official Dinafem store is at your disposal to offer you one-to-one support, without intermediaries. We always guarantee the safety of your transactions, shipping privacy and solve any incident that may ari
Web Store – Blog – Facebook – Twitter – G+ – Youtube – Instagram – Pinterest

Funcación Renovatio es una institución nacida fruto de una dilatada experiencia en el trabajo yla gestión de colectivos de usuarios de cannabis. Tras varios años de praxis en este sentido, este proyecto se enmarca en base a la necesidad de abordar la normalización del cannabis desde una perspectiva científica, que permita crear herramientas para las políticas de drogas.
Concretamente para el proceso de regulación de las asociaciones de usuarios de cannabis se inició en el año 2011 en el Parlamento Vasco. Nuestro objetivo es el de aportar rigurosidad y carácter científico al proceso regulador a través de diferentes investigaciones realizadas a diversos niveles.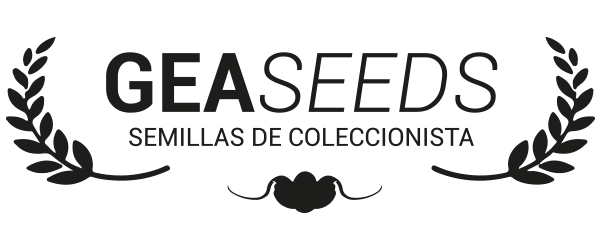 GeaSeeds makes great efforts to get the best genetics in its attempt to return to the origin. It reaches the best formulas to make all the seeds stable and homogeneous without error. It reaches the maximum genetic excellence.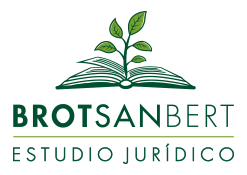 Abogados especialistas en derecho penal, laboral, administrativo y civil, con una larga experiencia en la resolución de una amplia gama de cuestiones legales, tanto de ámbito estatal como internacional.
La justicia no sólo se debe reducir al ámbito de los tribunales, por lo que trabajamos codo con codo con aquellos colectivos, asociaciones e instituciones que pretenden construir una sociedad más justa.
BROTSANBERT está especializado sobre todo en temas de salud pública, con especial referencia al cannabis, de siniestralidad laboral, derecho medioambiental y responsabilidad civil.